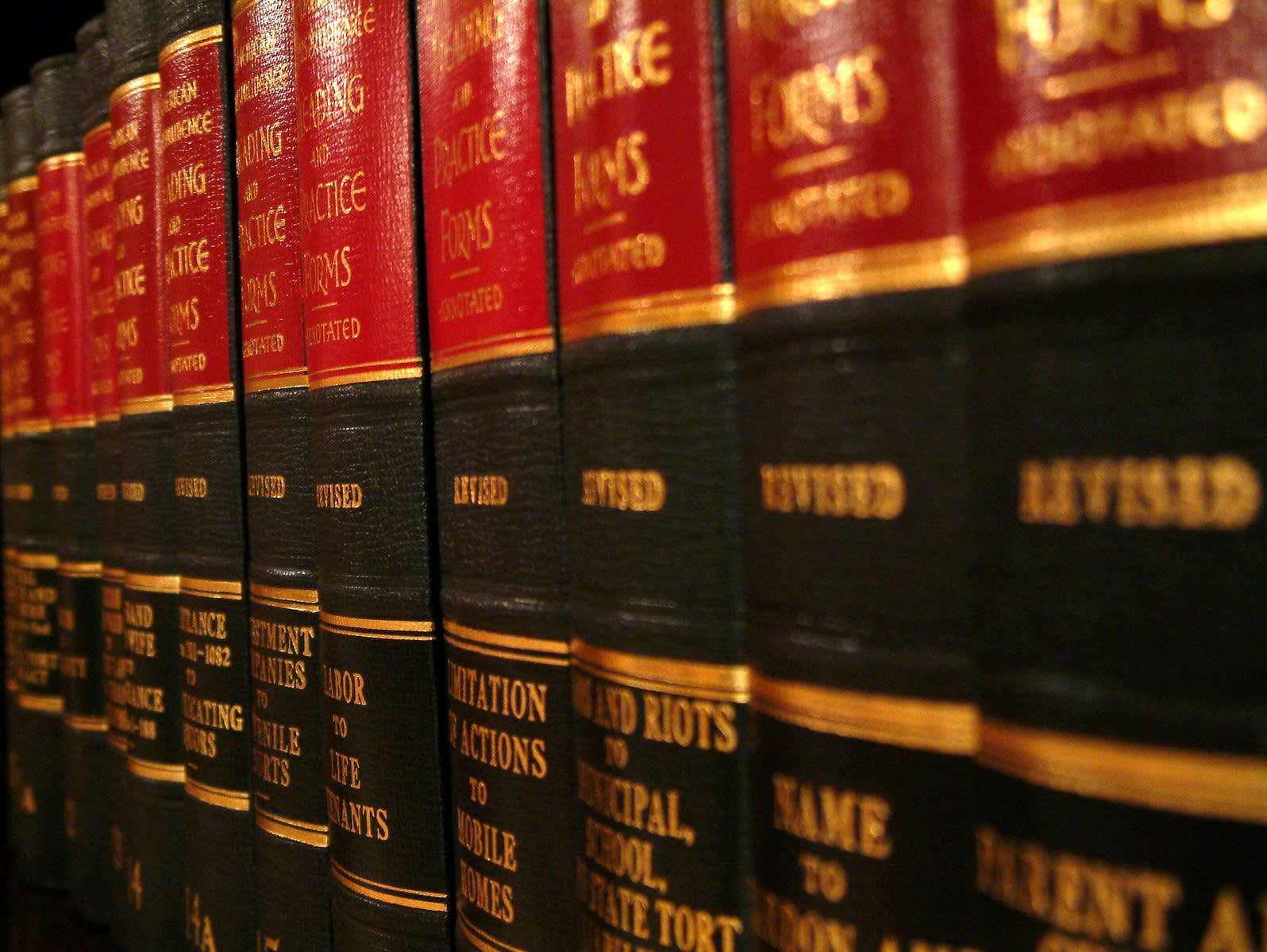 WRONGFUL DEATH DAMAGES IN MISSOURI
Nov. 16, 2018
In Missouri, a claim for wrongful death and the damages recoverable are governed exclusively by statute. Section 537.080 of the Missouri Revised Statutes creates a cause of action when the death of a person "results from any, conduct, occurrence, transaction, or circumstance which, if death had not ensued, would have entitled such person to recover damages" from the culpable person(s) or entity. It also provides a hierarchy of persons eligible to bring the action—most typically surviving family members of the decedent.
The damages available in a Missouri wrongful death claim are also governed by statute, found at §537.090 of the Missouri Revised Statutes. In general, there are two categories of damages available—economic and non-economic damages. Economic damages are pecuniary losses which can be quantified in monetary terms. This would include:
Funeral expenses;

Medical expenses;

Loss of income; and

The reasonable value for the loss of

Services;

Consortium;

Companionship;

Comfort;

Instruction;

Guidance;

Counsel; and

Training;
Common evidence used to quantify pecuniary losses in a wrongful death actions include evidence about the decedent's earning capacity, work history, life longevity, health, talents and overall character. Hedrick v. Kelley, 734 S.W.2d 529 (Mo. App. E.D. 1987).
Non-economic damages are less concrete and more subjectively determined by the jury. In general, non-economic damages can be awarded for the pain and suffering of a decedent prior to his death. If the decedent suffered pain from the time and date of his death, an award for such suffering is proper. Coggins v. Laclede Gas Co., 37 S.W.3d 335, 343 (Mo. App. E.D. 2000). An example of such suffering is the pre-impact terror experienced by the decedent prior to an airplane crash. Delacroix v. Doncasters, Inc., 407 S.W.3d 13 (Mo. App. E.D. 2013). Surviving heirs cannot seek damages for their "grief and bereavement," but they can recover the reasonable value of the services, consortium, companionship, comfort, instruction, guidance, counsel, training, and support of which those on whose behalf suit may be brought have been deprived by reason of such death.
In determining the amount of economic and non-economic damages, the jury (or the court sitting without a jury) has broad discretion. An award of such damages will seldom be found to be excessive or an abuse of discretion by Missouri Courts. For example, in Hawley v. Tseona, 453 S.W.3d 837 (Mo. App. W.D. 2014), a $14 million non-economic damage award was not excessive even though the economic damages were only $3 million.
Missouri's Wrongful Death Statute also allows for recovery of additional damages where there are "aggravating circumstances" surrounding the defendant's actions. These damages are similar to punitive damages and are designed to punish and deter persons and entities from taking actions known to be dangerous and will most likely result in injury or death. An example of aggravating damages is illustrated in Mansfield v. Horner, 443 S.W.3d 627 (Mo. App. W.D. 2014). In that case the decedent's parents were awarded over $100 Million in damages because the defendants did not seek medical attention after the decedent had severe complications during childbirth.
Many states' wrongful death statutes limit the amount of damages that can be recovered in an action. No such limit exists in Missouri unless the claim is based on medical malpractice. Sanders v. Ahmed, 364 S.W.3d 195 (Mo. 2012).
The types of damages available in a wrongful death action and the manner in which to prove those damages is often case-specific and complex. It is therefore important for an individual seeking to bring an action for wrongful death to meet with an experienced attorney to understand the process and procedures for doing so.
The information contained on this website is informational only and not intended to be, and does not constitute, legal advice. While we attempt to update our site regularly, the information does not necessarily reflect the most current legal developments. You should not act or refrain from acting based upon information provided on this site without first consulting legal counsel.