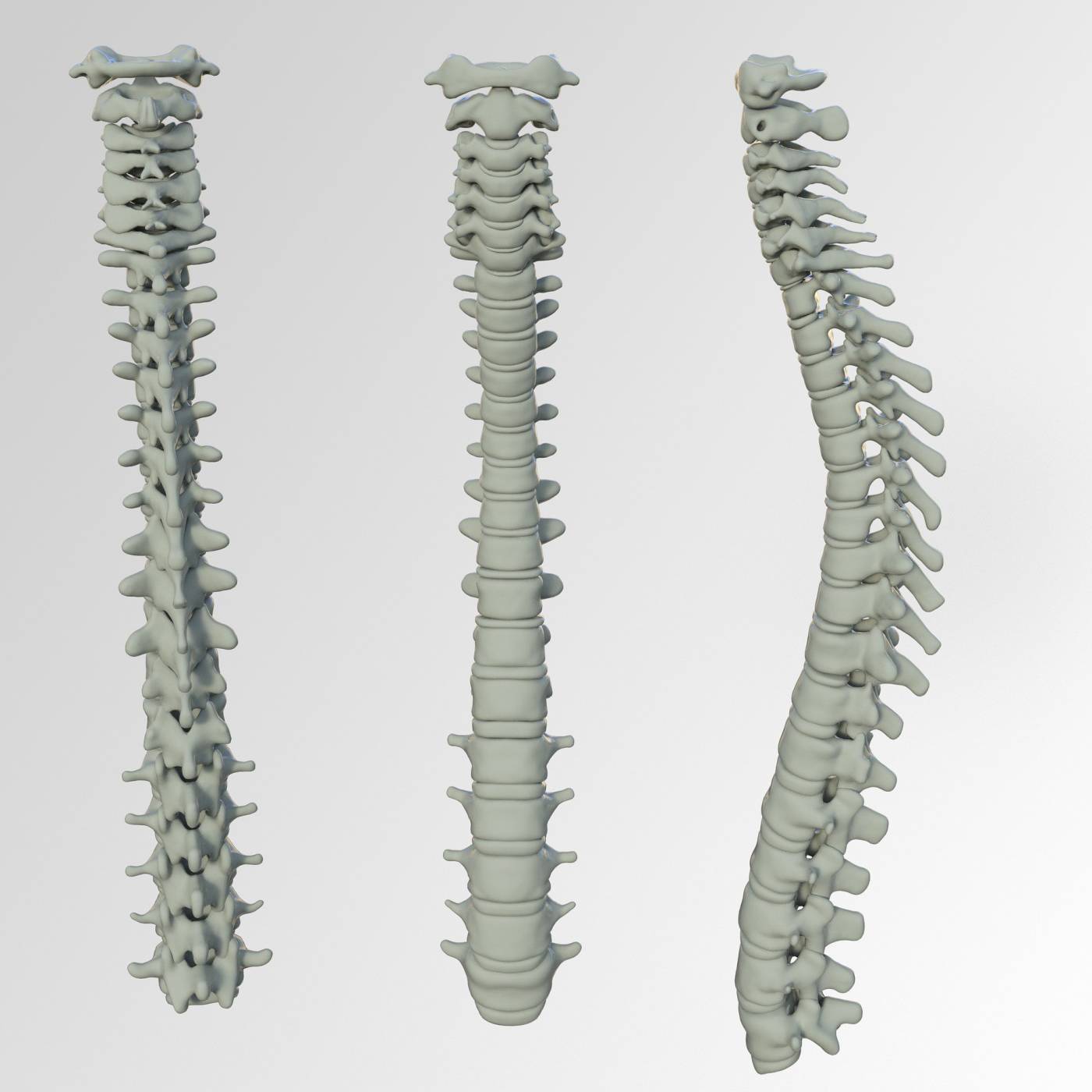 WHIPLASH INJURIES
Feb. 18, 2021
Unfortunately, auto accidents occur every day in the Kansas City, Missouri metropolitan area. In many cases the injuries an accident victim suffers are not visible, but instead are internal injuries to the body. One of the most common injuries in a car accident is whiplash. Whiplash is an injury—normally to the soft tissue in the neck area—that is frequently caused by a rear-end collision.
Many whiplash victims do not suffer pain immediately after an accident. It is common for painful symptoms to occur in the hours or few days following the accident. The symptoms a victim may experience vary depending on the circumstances of the accident. However, some of the most common symptoms of a whiplash injury include:
Pain - most usually in the neck or upper back region

Stiffness in the neck area

Restricted movement and range of motion in the neck

Headaches

Pain in the arms and shoulder

Tingling or numbness in the arms or hands

Dizziness

Sleep disorders

Blurry vision

Memory or concentration issues
If you are involved in a rear-end accident, you should seek medical attention shortly thereafter, whether it be with your primary care physician or one of the many hospitals in the Kansas City, Missouri area.
After seeking medical treatment, you should also seek legal representation to assess whether you are entitled to a financial recovery from the person(s) responsible for your injury. Although whiplash is not visible in the same way a bone break or bruise is, it can cause serious pain and take a major toll on your ability to perform everyday functions. Whiplash victims may be entitled to compensation to cover medical expenses, lost wages, property damage, and pain and suffering.
The lawyers at Pospisil Swift LLC have experience in assisting victims of whiplash on both the Missouri and Kansas sides of the Kansas City metropolitan area. Our experience will help you get the compensation you deserve as a whiplash victim. We stand ready to help you or someone you know that has been the victim of whiplash so give us a call. Our initial discussion is always free.
The information contained on this website is informational only and not intended to be, and does not constitute, legal advice. While we attempt to update our site regularly, the information does not necessarily reflect the most current legal developments. You should not act or refrain from acting based upon information provided on this site without first consulting legal counsel.