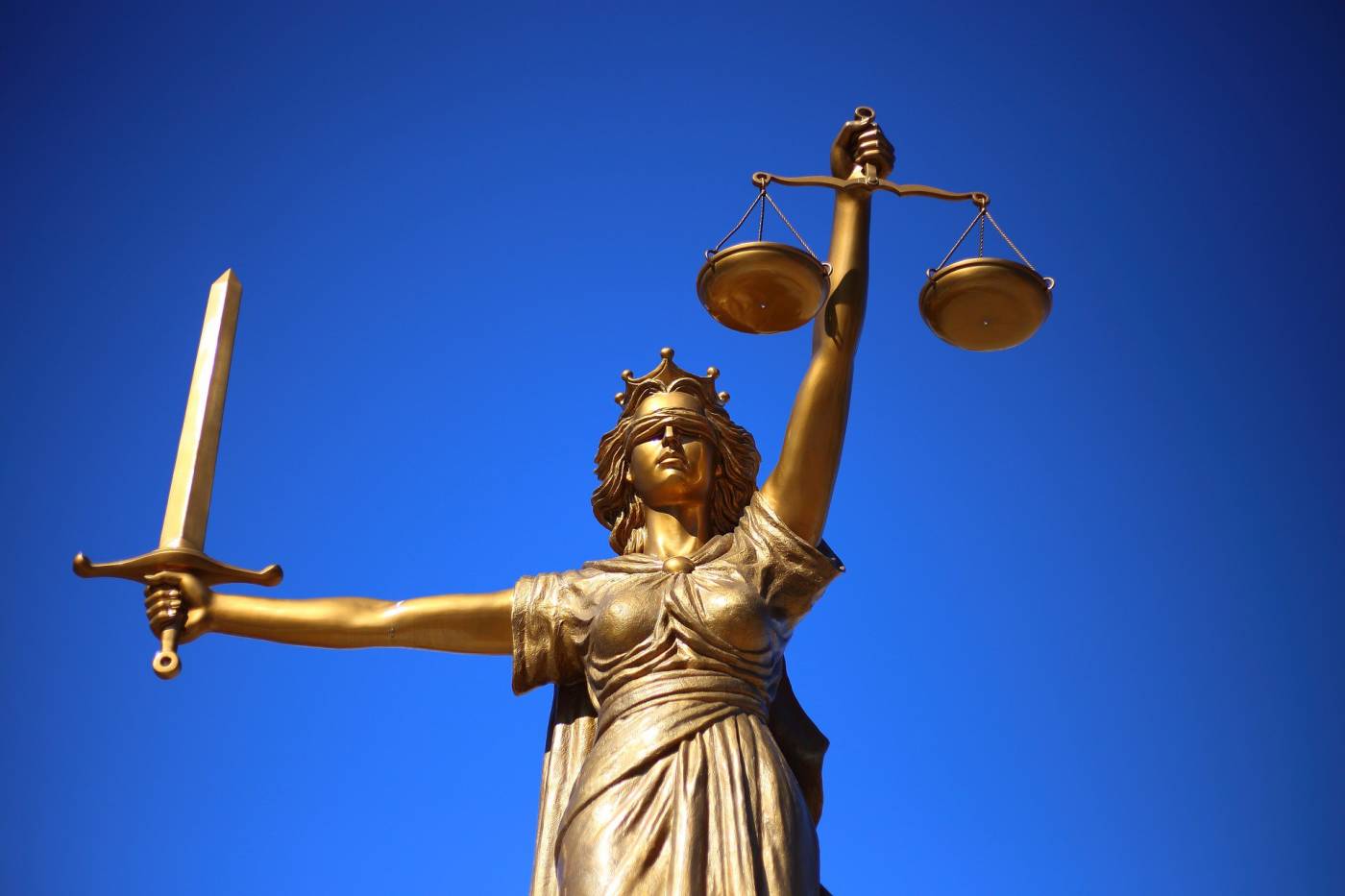 THE MHRA: AN OVERVIEW OF MISSOURI'S EMPLOYMENT DISCRIMINATION LAW
Sept. 26, 2019
Hard-working individuals in Kansas City and throughout Missouri face discrimination every day. Nowhere is discrimination more pervasive than in the workplace. Luckily, most workers in Kansas City and Missouri who suffer employment discrimination have an avenue of relief under the Missouri Human Rights Act (the "MHRA"). Federal laws also offer employees certain protections separate and apart from the MHRA. This blog focuses on Missouri law.
What is the Missouri Human Rights Act and What Does it Prohibit?
The MHRA applies to Missouri employers with six (6) or more employees during twenty (20) or more weeks in the current or prior calendar year. As to those employers, the MHRA prohibits all discrimination in employment. Specifically, it is illegal in Missouri for an employer to discriminate against any employee because of an employee's race, color, religion, national origin, ancestry, sex, disability, or age (40 through 69). This prohibition covers virtually all aspects of employment, including the following:
Hiring and firing

Compensation, assignment, or classification of employees

Transfer, promotion, layoff, or recall

Job advertisements

Recruitment

Testing

Use of company facilities

Training and apprenticeship programs

Fringe benefits

Pay, retirement plans, or disability leave
If an employee believes she has suffered discrimination at the hands of her employer, Missouri law requires that she file a formal complaint (often called a "charge") with the Missouri Department of Labor. The time period to do so is short—180 days from the date of the alleged discrimination. The Commission then serves a copy of the complaint on the named employer and the parties are invited to mediate or settle the claim. After 180 days of the filing of the complaint, the employee can request a "Right to Sue Letter" from the Commission allowing her to file a lawsuit against her employer. Obtaining a Right to Sue Letter is a prerequisite to filing any lawsuit.
Filing an Employment-Discrimination Lawsuit in Missouri
If an employee chooses to request a Right to Sue Letter, the Act requires her to file a lawsuit within ninety (90) days of receipt of the Letter. And in all circumstances, an employment-discrimination claim must be brought within two years of the alleged discrimination.
If an employee files an employment-discrimination lawsuit, she can only recover if she convinces the jury or other factfinder that the alleged unlawful action was made or taken "because of his or her protected classification and was the direct proximate cause of the claimed damages." RSMo. § 213.111.5. In other words, the employee must prove she was discriminated against because of her race, color, religion, national origin, ancestry, sex, disability, or age.
Damages Available to Victims of Employment Discrimination
If successful, an employee who proves employment discrimination can recover damages for future pecuniary losses, emotional pain, suffering, inconvenience, mental anguish, loss of enjoyment of life, and other nonpecuniary losses, and punitive damages. The amount of those damages (exclusive of attorneys' fees), however, is capped and cannot exceed: (1) actual back pay (pay lost from the time of discrimination to trial) with interest and (2) a fixed amount based on the number of employees the defendant employer has as set forth below:
More than 5 employees, but less than 100 employees: $50,000

More than 100 employees, but less that 200 employees: $100,000

More than 200 employees, but less that 500 employees: $200,000

More than 500 employees: $500,000
Seeking Guidance or Advice for Employment Discrimination in Missouri?
Although the Missouri legislature has limited the damages available to employees, the MHRA provides protection against discrimination in the workplace for those in Kansas City and throughout Missouri. If you or someone you know has been discriminated against by an employer in Missouri, we recommend you consult with an attorney without delay. Our Kansas City attorneys understand your rights and would be happy to speak with you during a free initial consultation. Please contact Mike Pospisil (816.895.9105) or Matt Swift (816.895.9107) to discuss your situation.
The information contained on this website is informational only and not intended to be, and does not constitute, legal advice. While we attempt to update our site regularly, the information does not necessarily reflect the most current legal developments. You should not act or refrain from acting based upon information provided on this site without first consulting legal counsel.