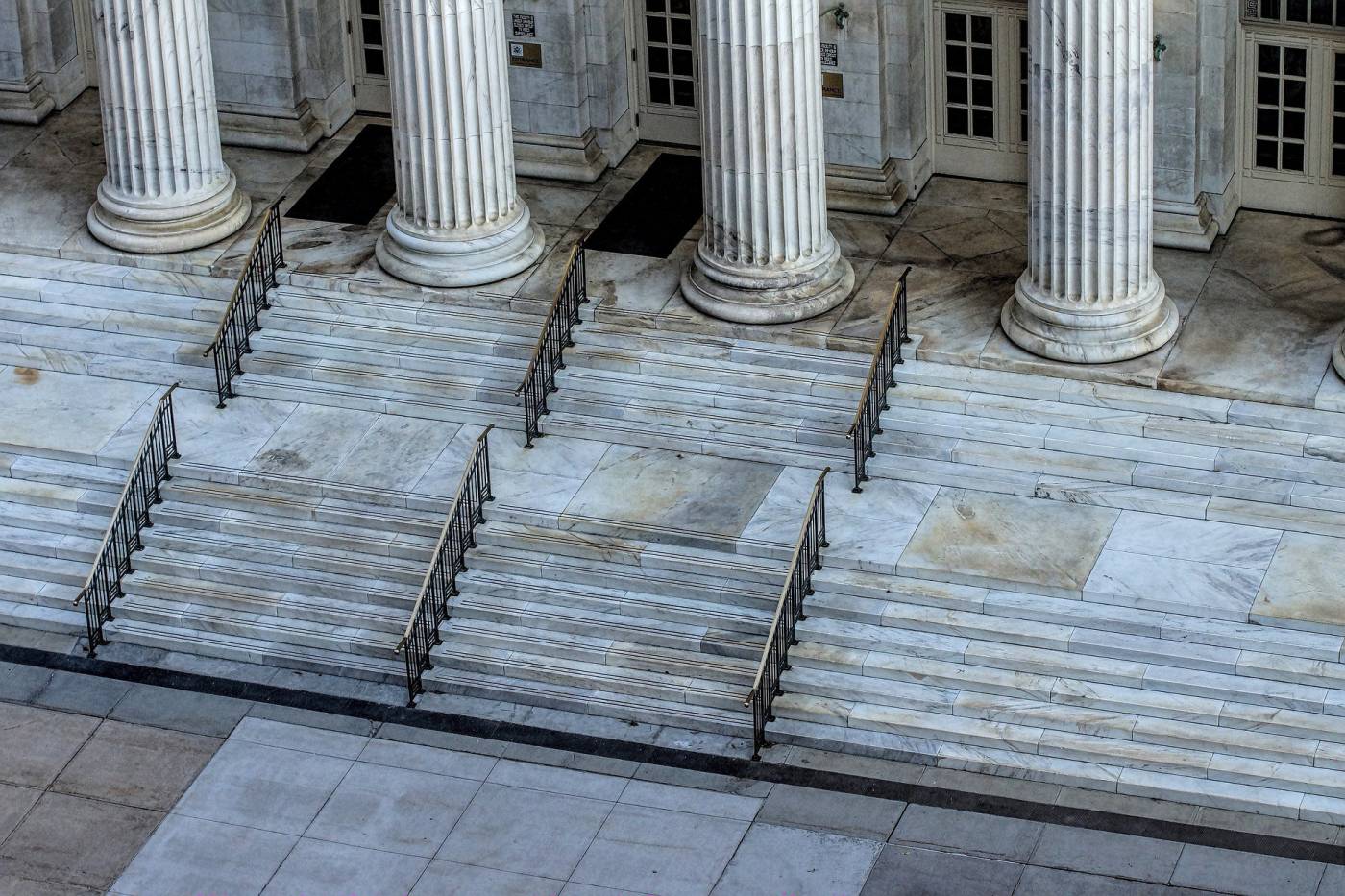 KANSAS CAPS ON PERSONAL INJURY DAMAGES HELD UNCONSTITUTIONAL
June 18, 2019
For decades, the state of Kansas has had a cap on the non-economic damages Plaintiffs can recover in personal-injury lawsuits. No longer. On June 14, 2019, in Hilburn v. Enerpipe Ltd., the Kansas Supreme Court ruled that caps on non-economic damages in personal-injury cases are unconstitutional.
What Kinds of Damages and Cases Does the Ruling Apply to?
The Court's ruling applies to K.S.A. 60-19a02, Kansas's statute on personal-injury claims (including medical malpractice). It does not apply to wrongful-death claims, which are governed by K.S.A. 60-1903. The cap of $250,000 for non-economic damages in wrongful-death claims remains in place—for now. (The Court's language in Hilburn signals that the wrongful-death cap may soon be a thing of the past, too.)
Damages in personal-injury cases are typically broken down into economic damages and non-economic damages. Economic damages, such as medical expenses and lost income, are not capped in Kansas. Non-economic damages, like pain and suffering, have been capped since 1987.
Until the Court's ruling in Hilburn, if a person suffered a catastrophic injury in Kansas—paralysis, for example—due to someone else's negligence, that person was limited in the amount they could receive for their lifetime of pain and suffering and emotional distress. The specific amount of the cap has varied over time but has not exceeded $325,000. If, on the other hand, a person suffered the same injury across state lines in Missouri, no cap would apply. This is because Missouri does not have a cap on non-economic damages in personal-injury claims (other than medical-malpractice claims). The Court's decision in Hilburn eliminates this major distinction between the bordering states.
How Did the Court Reach its Decision to Invalidate Kansas's Damage Caps?
The ruling in Hilburn came as a surprise to many. Only seven years ago, in 2012, the Kansas Supreme Court upheld damage caps in medical-malpractice claims in Miller v. Johnson, 295 Kan. 636, 289 P.3d 1098.
In Miller, the Court focused on its history of upholding caps under a "quid pro quo" analysis. The Court reasoned that, because Kansas's health-care-stabilization law requires health-care providers to carry certain amounts of insurance, the damage caps were a permissible infringement on the right to trial by jury.
The Hilburn decision is an outright rejection of the Court's ruling in Miller. In Hilburn, the Kansas Supreme Court eschewed the quid-quo-pro analysis altogether. The Court noted that "19 states had addressed whether damages caps violated their state's constitutional jury protections, and not one had employed the quid pro quo test in its analysis." "[T]he overlay of the quid pro quo test," the Court held, "transforms what the people made inviolate into something violable at will."
The Court instead focused on Section 5 of the Kansas Constitution. Section 5 states that "the right of trial by jury shall be inviolate." The Kansas Supreme Court has held that the language in Section 5 "preserves the jury trial right as it historically existed at common law when our state's constitution came into existence." The Court further held that a cap on non-economic damages is an infringement on this right, and is therefore unconstitutional:
"Regardless of whether an existing damages cap is technically or theoretically applied as a matter of law, the cap's effect is to disturb the jury's finding of fact on the amount of the award. Allowing this substitutes the Legislature's nonspecific judgment for the jury's specific judgment. The people deprived the Legislature of that power when they made the right to trial by jury inviolate. Thus we hold that the cap on damages imposed by K.S.A. 60-19a02 is facially unconstitutional because it violates section 5 of the Kansas Constitution Bill of Rights."
The Court's opinion can be found here: http://www.kscourts.org/Cases-and-Opinions/opinions/SupCt/2019/20190614/112765.pdf
What Happens Next?
The Kansas Legislature may attempt to find a legislative work-around in an attempt to reinstate damage caps of some kind. But the Kansas Supreme Court has spoken, and its holding was clear: the Kansas Constitution does not permit a cap on non-economic damages in personal-injury actions in Kansas. A challenge to the cap on wrongful-death damages is likely around the corner.
If you have suffered an injury in Kansas due to another person or company's negligence, please contact Mike Pospisil (816.895.9105) or Matt Swift (816.895.9107) to discuss your case. Our initial case evaluations are always free and we handle all of our injury cases on a contingency basis (for more information on contingency fees and litigation costs, see the following link: https://pslawkc.com/faqs/#question-2).
The information contained on this website is informational only and not intended to be, and does not constitute, legal advice. While we attempt to update our site regularly, the information does not necessarily reflect the most current legal developments. You should not act or refrain from acting based upon information provided on this site without first consulting legal counsel.