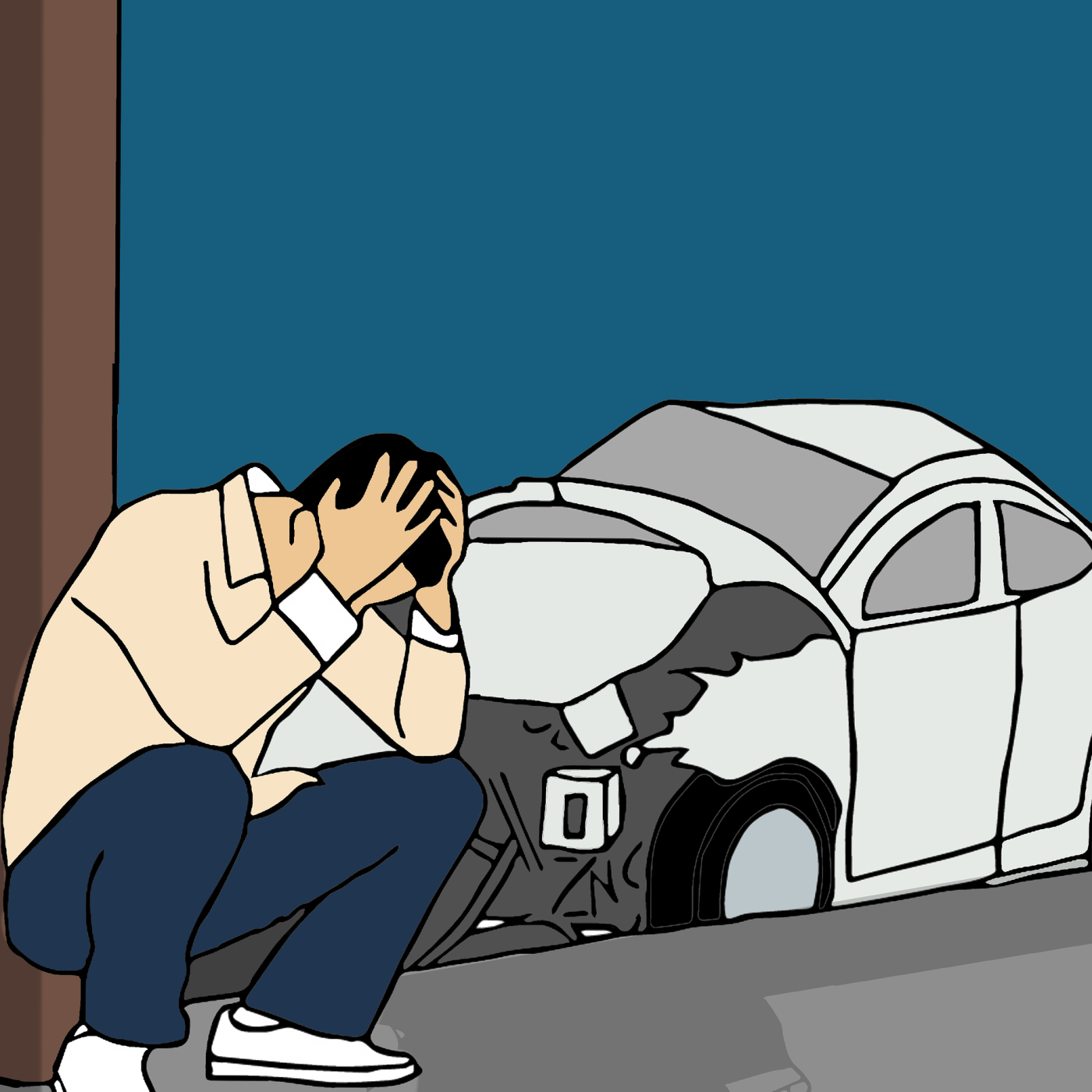 THE DEVASTATING CONSEQUENCES OF DISTRACTED DRIVING
Dec. 11, 2020
WHAT IS DISTRACTED DRIVING?
There are different types of distractions that affect drivers:
Manual distractions

Cognitive distractions

Visual distractions
Texting while driving has been rated as one of the main forms of distraction for motorists. This is a good example of all three: visual, manual, and cognitive distraction. The driver's hands, mind, and eyes are fully occupied. There are also many other activities that distract motorists while they are on the road. A few of them include:
Using the phone while driving

Doing make-up

Adjusting hair

Grooming

Adjusting vehicle technologies

Eating and drinking
While these are regular life activities, they can divert attention from the road and the effects can be devastating. However a driver loses their focus, it can quickly become hard to regain control of the vehicle.
COMMON AUTO ACCIDENT INJURIES
Distracted driving is one of the main causes of auto accidents and many victims end up with serious injuries. When a driver is distracted, they are not able to control the vehicle in time and are not aware of, or are unable to avoid, the impending accident. Some of the main injuries caused by distracted driving include:
Broken bones

Whiplash

Head trauma

Cuts and bruises

Spinal cord damage

Head injuries
Auto accidents can leave some victims with permanent disabilities, while others are forced to endure chronic pain. An accident can alter the life of the victim in a profound way and, in the worst cases, can cause the death of a loved one. If you or your loved are involved in an accident, you should speak to an attorney who can advise you on recovering for the harms and losses you have suffered.
CONTACT US FOR LEGAL ASSISTANCE
If you are the victim of an auto accident that is the result of distracted driving, you can seek compensation for your damages. Our lawyers are ready to help you prove your case and get fair compensation. Pospisil Swift is one of Kansas City's top law firms and we're ready to help you deal with the devastating consequences of distracted driving. We will evaluate the case and let you know our opinion on the value of the compensation to which you are entitled.